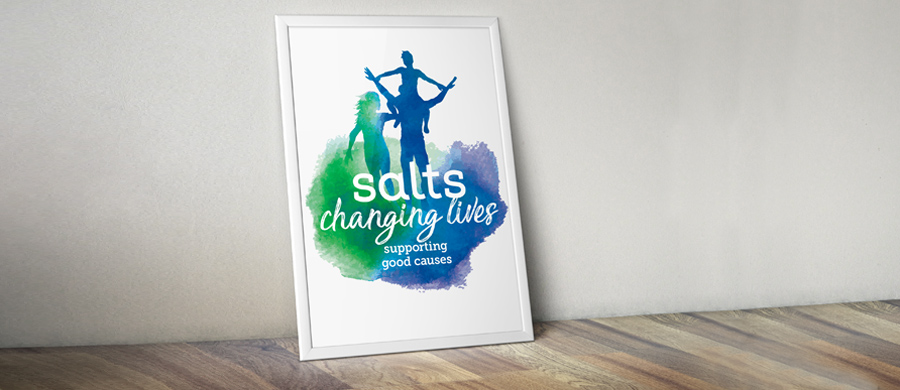 Salts Changing Lives
We're committed to giving back to others, protecting the environment and supporting our people.
Every year, Salts Healthcare supports various charities that are close to our employees' hearts in order to raise awareness and much needed funds for such great causes.
Here at Salts Healthcare, we've always been passionate about supporting as many causes as we can. Our Salts Changing Lives scheme is our way of making this happen.
Every year, our employees have been nominating charities to support, with us then choosing two of these to raise funds for throughout the year. This has been a great success – but we want to do even more.
That's why, this year, our Salts Changing Lives scheme looks a little different.
Multiple fundraisers and activities will still be held throughout the year at Salts Healthcare, which will continue to be organised by our employees. However, all of the money raised from an event will then get donated to a different charity of our employees' choice each time – meaning we get to help lots of different causes throughout the year, rather than just two! But, we're not stopping there. Our Salts Changing Lives scheme isn't simply just about fundraising. Our employees will also be volunteering, dedicating our spare time to lend a helping hand where we can; we'll be donating food, clothing, or other items for those in need; we'll continue to take part in gruelling obstacle courses or even do fancy dress! The possibilities really are endless and our employees can be as creative as they wish!
To keep up to date with our charity activities, keep checking back to our website for regular updates, or you can follow us on: Instagram, Facebook or Twitter