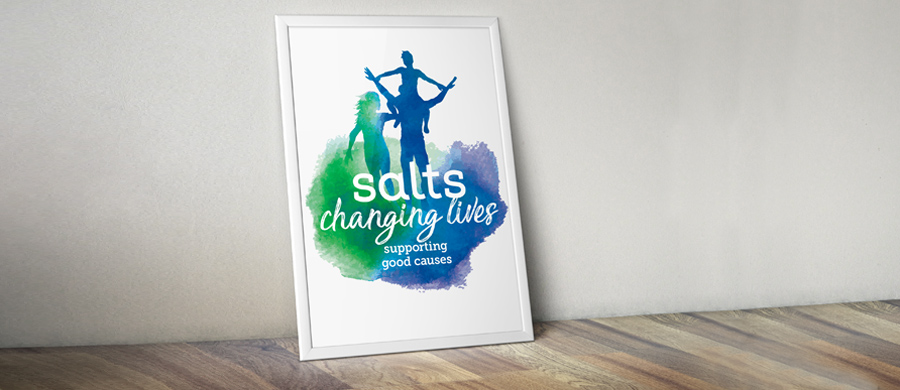 Salts Changing Lives
We're committed to giving back to others, protecting the environment and supporting our people.
Every year, Salts Healthcare nominate charities that are close to our employees' hearts so that we can help to support them by raising awareness and much needed funds. Many fundraisers and charity events are run throughout the year and all funds raised are equally donated to the nominated charities.
To find out more on this year's chosen charities and why they have been nominated, see below.
Charities for 2018
The National Autistic Society
The National Autistic Society is the leading UK charity for autistic individuals and their families. This was nominated by one of Salts' employees whose child has recently been diagnosed with autism.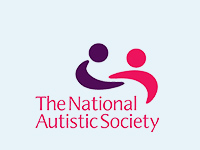 The Chelsea Burley Trust
The Chelsea Burley Trust is a family fundraising page set up by a family friend of one of Salts' employees, to raise money and spread awareness of brain tumours, after Chelsea, aged 12, was diagnosed with a brain tumour in November 2012 and is still fighting now.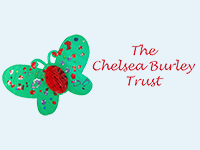 Fundraising events
Throughout the year, the Salts Charity Committee and employees help to organise various fundraisers to help support the nominated charities. From cake sales, fancy dress and even gruelling obstacle course runs!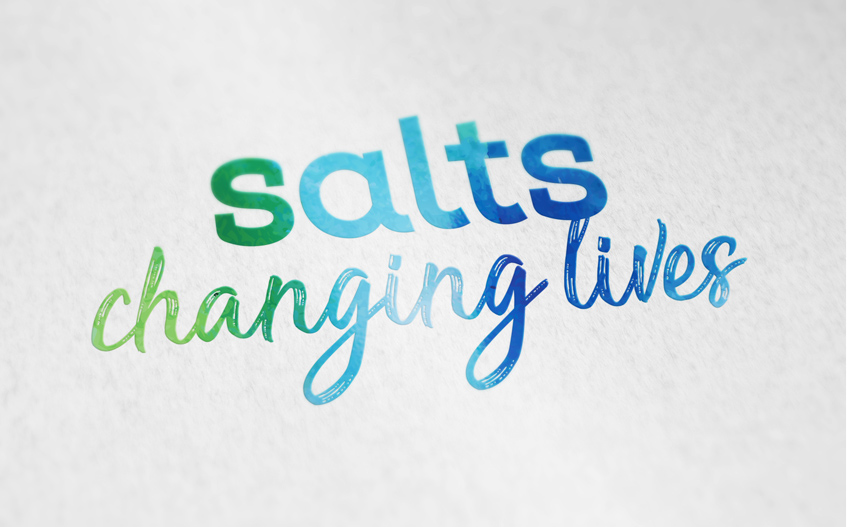 Share your story
Everyone has a story to tell and we love to hear them! Share yours here to inspire others like you.