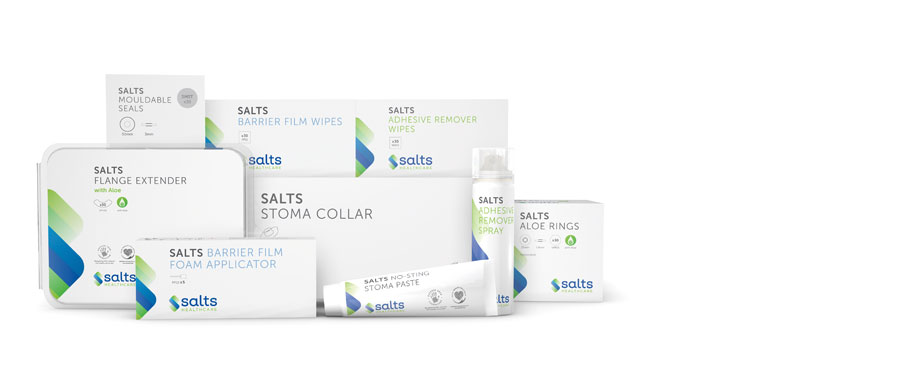 Our products
Salts Healthcare has a complete range of user-friendly stoma care bags and additional products that make life easier for people living with a stoma by offering greater comfort, flexibility and security. All products are available to order as free samples, so you can find the one that's right for you.
Select a product category
Salts Healthcare's New Look
We are proud to launch new corporate branding which will change the way things look.
Healthcare Professional?
Login or register to Nurse Academy NOW!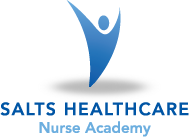 Home Delivery
Get the products you need, when you need them, with our dedicated free home delivery service.