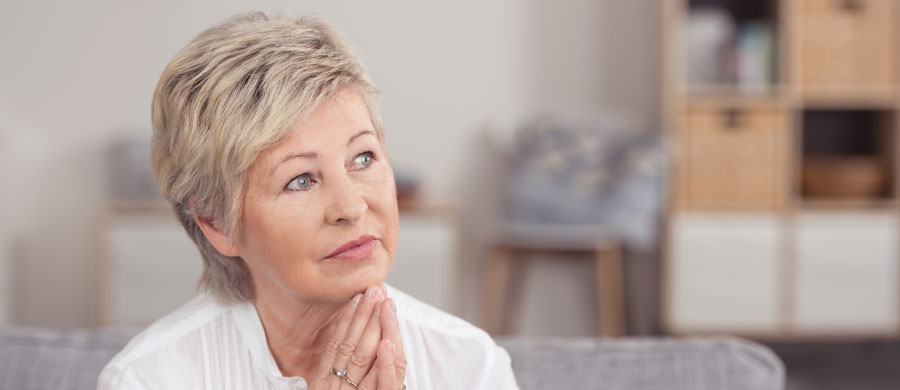 Preparing for your operation
These videos have been created as a 'how to' stoma care guide for people living with a stoma, both pre-op and post-op. View or download the animations below.
Meet Ian
Ian's girlfriend Corrina has helped him through major ground-breaking surgery. Together, they both spoke to us about Ian's countless operations and how their friendship makes them the 'dream team'.