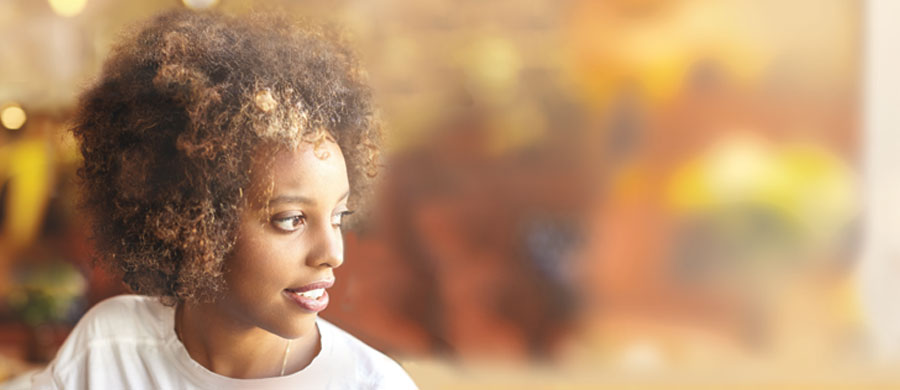 Drainable stoma bags
We offer a wide range of one- and two- piece drainable stoma bags designed to make life easier by featuring innovative features for greater comfort, flexibility and security. Our skin friendly hydrocolloids are recognised by the British Skin Foundation and accredited by the Skin Health Alliance and are developed to protect the delicate skin around your stoma.
Home Delivery
Get the products you need, when you need them, with our dedicated free home delivery service.