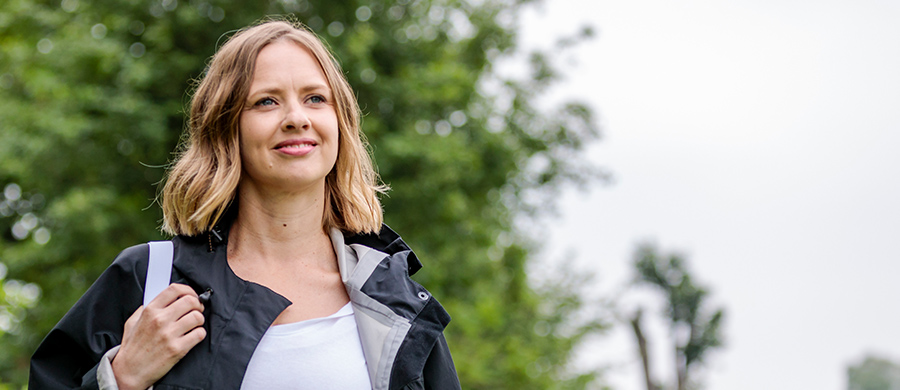 You and your stoma
Whether your stoma surgery is planned or is the result of an emergency, this is a confusing and emotional time. You're bound to have lots of questions before, during or after your stoma operation and we're here to provide the answers. We've pulled together some useful tips and advice that will help you at every stage of your journey.
Preparing for your operation
We have created a series of 'how to' video guides for people living with a stoma, both pre-op and post-op.
Your nearest stoma support group
See the list of the upcoming stoma support groups and patient meetings taking place near you.
You & Your Stoma Translations
We have created some helpful stoma advice brochures in several languages, which will help you in preparation for life with a stoma.
Home Delivery
Get your stoma bags and additional products delivered directly to your home with Medilink®, our stoma prescription dispensing and home delivery service.