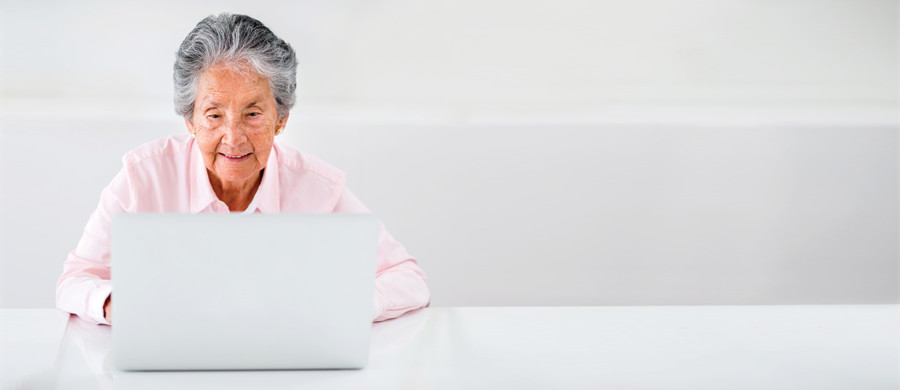 Order samples
Finding the right products can be life changing. That's why we offer free samples of our most popular stoma bags and additional products for you to try at home.
If you are unsure which samples to order then simply use our contact form and let us know your requirements.
Select a product category to order samples
International
Find out more about our international partners.

What's New?
Keep an eye on our news feed for everything that's happening in the world of Salts Healthcare.
Keep up-to-date
Subscribe NOW to be kept up-to-date with all things Salts Healthcare.

Home Delivery
Get the products you need, when you need them, with our dedicated free home delivery service.