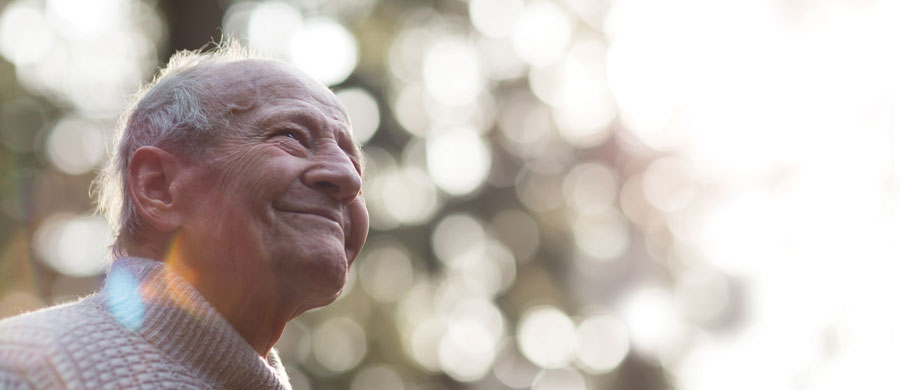 Closed Stoma Bags
We offer a wide range of one and two-piece colostomy bags designed to make life easier with innovative features for greater comfort, flexibility and security. Our skin friendly hydrocolloids are recognised by the British Skin Foundation and accredited by the Skin Health Alliance and are developed to protect the delicate skin around your stoma.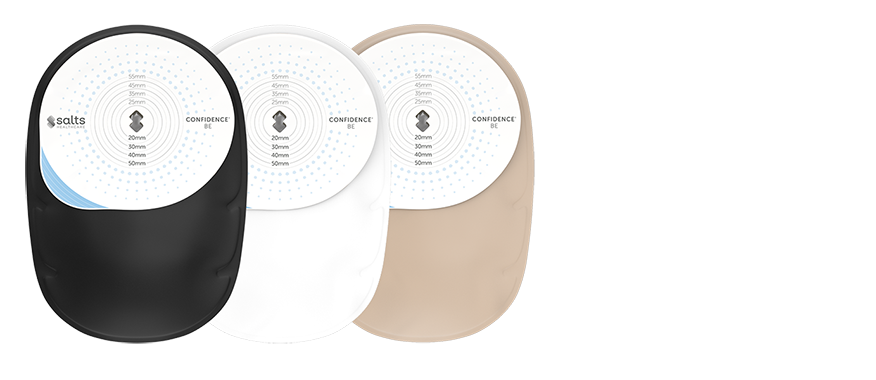 Product Information
Available in a choice of black, white and stone for the first time, Confidence BE® stoma bag has a unique filter design that helps to reduce ballooning, pancaking and odour. The sticky, yet gentle Flexifit® wafer, infused with extracts of Aloe Vera, has thinner edges to prevent rolling and a thicker, more absorbent core. Made from highly water-repellent material, the no-rustle cover dries very quickly, and has an improved outlet that makes it easier to open, empty, clean and secure. While blue guided touchpoints make the stoma bag easy to use, even for those with poor eyesight and dexterity.
Closed Features:
Available in black, white and stone to offer a choice for the first time
Active Chamber Filter System helps prevent ballooning, pancaking and odour
Dual-thickness wafer stays secure with no lifting or rolling
Highly water-repellent material dries quickly and helps prevent perspiration
No rustle cover is quieter than ever before
Sleek fabric with anti-sag stitching keeps its shape
Blue, guided touchpoints are easier to see and use
NEW larger wafer
The new larger wafer can be cut up to 75mm - perfect if you have a large stoma, or prefer a bigger adhesive area for even more security.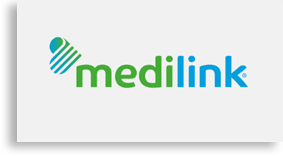 Home delivery
You can order Confidence BE® directly to your home with our dedicated FREE home delivery service.
Product sizes and sample ordering (UK ONLY)
To order a sample of the Confidence BE® or any of the other products we supply, then simply click on the order sample button at the end of the relevant row. If you are unsure which product samples to order, then simply use our contact form and let us know your requirements.
If you would like to try more than one colour please select one of our mixed samples packs from the table below. Please note that these mixed boxes are NOT available on prescription they are for sampling purposes only.
Product Details
Order Code
Pack Size
Mini - 13mm - Starter hole - Transparent/Overlap - Black
BM13B
Mini - 13mm - Starter hole - Transparent/Overlap - White
BM13W
Mini - 13mm - Starter hole - Transparent/Overlap - Stone
BM13ST
Mini - 13mm - Starter hole - Transparent/Overlap - Mixed
BM13MIX
Standard - 13-75mm - Starter hole - Transparent - Stone
BT1375ST
Standard - 13-75mm - Starter hole - Transparent/Overlap - Black
B1375B
Standard - 13-75mm - Starter hole - Transparent/Overlap - White
B1375W
Standard - 13-75mm - Starter hole - Transparent/Overlap - Stone
B1375ST
Standard - 13mm - Starter hole - Transparent - Stone
BT13ST
Standard - 13mm - Starter hole - Transparent/Overlap - Black
B13B
Standard - 13mm - Starter hole - Transparent/Overlap - White
B13W
Standard - 13mm - Starter hole - Transparent/Overlap - Stone
B13ST
Standard - 13mm - Starter hole - Transparent/Overlap - Mixed
B13MIX
Standard - 25mm - Pre-cut hole - Transparent/Overlap - Black
B25B
Standard - 25mm - Pre-cut hole - Transparent/Overlap - White
B25W
Standard - 25mm - Pre-cut hole - Transparent/Overlap - Stone
B25ST
Standard - 25mm - Pre-cut hole - Transparent/Overlap - Mixed
B25MIX
Standard - 28mm - Pre-cut hole - Transparent/Overlap - Black
B28B
Standard - 28mm - Pre-cut hole - Transparent/Overlap - White
B28W
Standard - 28mm - Pre-cut hole - Transparent/Overlap - Stone
B28ST
Standard - 28mm - Pre-cut hole - Transparent/Overlap - Mixed
B28MIX
Standard - 32mm - Pre-cut hole - Transparent/Overlap - Black
B32B
Standard - 32mm - Pre-cut hole - Transparent/Overlap - White
B32W
Standard - 32mm - Pre-cut hole - Transparent/Overlap - Stone
B32ST
Standard - 32mm - Pre-cut hole - Transparent/Overlap - Mixed
B32MIX
Standard - 35mm - Pre-cut hole - Transparent/Overlap - Black
B35B
Standard - 35mm - Pre-cut hole - Transparent/Overlap - White
B35W
Standard - 35mm - Pre-cut hole - Transparent/Overlap - Stone
B35ST
Standard - 35mm - Pre-cut hole - Transparent/Overlap - Mixed
B35MIX
Standard - 38mm - Pre-cut hole - Transparent/Overlap - Black
B38B
Standard - 38mm - Pre-cut hole - Transparent/Overlap - White
B38W
Standard - 38mm - Pre-cut hole - Transparent/Overlap - Stone
B38ST
Standard - 38mm - Pre-cut hole - Transparent/Overlap - Mixed
B38MIX
Standard - 41mm - Pre-cut hole - Transparent/Overlap - Black
B41B
Standard - 41mm - Pre-cut hole - Transparent/Overlap - White
B41W
Standard - 41mm - Pre-cut hole - Transparent/Overlap - Stone
B41ST
Standard - 41mm - Pre-cut hole - Transparent/Overlap - Mixed
B41MIX
Large - 13-75mm - Starter hole - Transparent - Stone
BLT1375ST
Large - 13-75mm - Starter hole - Transparent/Overlap - Black
BL1375B
Large - 13-75mm - Starter hole - Transparent/Overlap - White
BL1375W
Large - 13-75mm - Starter hole - Transparent/Overlap - Stone
BL1375ST
Large - 13mm - Starter hole - Transparent - Stone
BLT13ST
Large - 13mm - Starter hole - Transparent/Overlap - Black
BL13B
Large - 13mm - Starter hole - Transparent/Overlap - White
BL13W
Large - 13mm - Starter hole - Transparent/Overlap - Stone
BL13ST
Large - 13mm - Starter hole - Transparent/Overlap - Mixed
BL13MIX