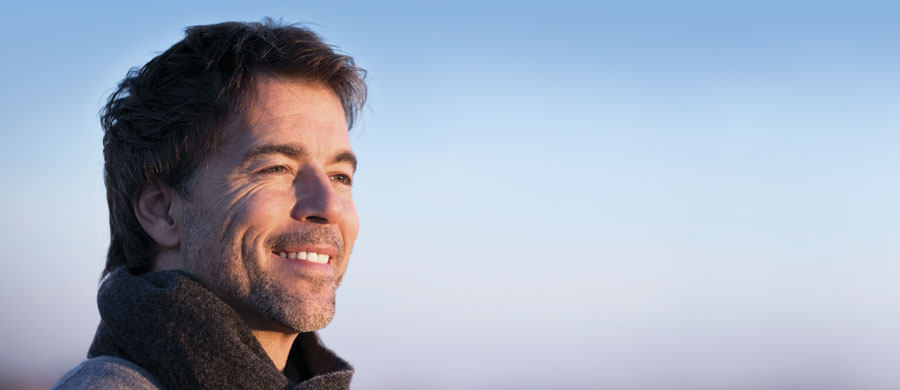 Additional products
Salts Healthcare offers a range of stoma care additional products that help ostomists to combat the most common problems, such as sore skin, leaks, adhesion, residue, odour and skin protection.
Salts Healthcare's New Look
We are proud to launch new corporate branding which will change the way things look.
Healthcare Professional?
Login or register to Nurse Academy NOW!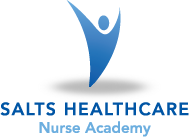 Home Delivery
Get the products you need, when you need them, with our dedicated free home delivery service.