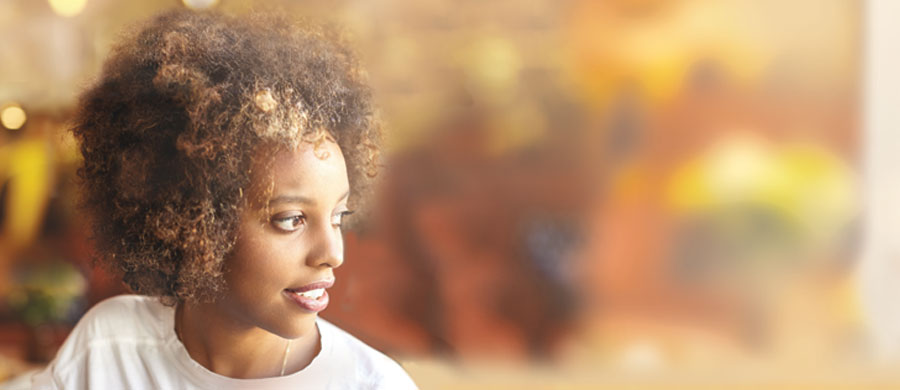 Drainable stoma bags
We offer a wide range of one and two piece ileostomy bags designed to make life easier by featuring innovative features for greater comfort, flexibility and security. Our skin friendly hydrocolloids are recognised by the British Skin Foundation and accredited by the Skin Health Alliance and are developed to protect the delicate skin around your stoma.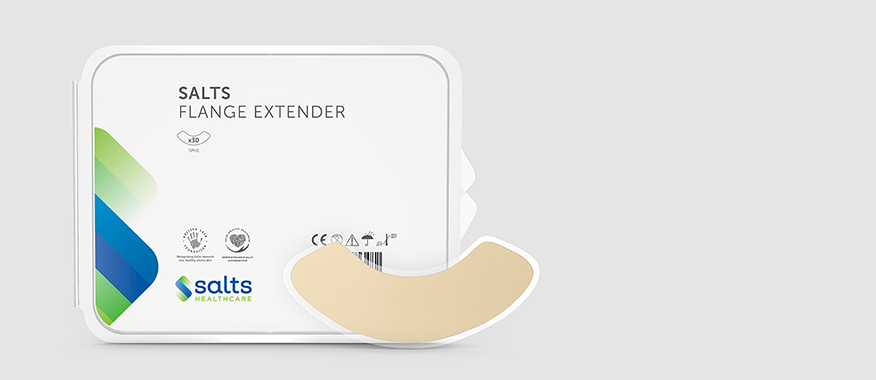 Product information
When experiencing difficulties with the adhesion of your stoma bag, Salts flange extenders can provide a simple and effective solution. These thin, skin-friendly hydrocolloid strips are easy to apply and help secure the edges of your wafer, giving you added security wherever you need it.
120 degree shape
Skin-friendly hydrocolloid strips
Ideal if you only need extra security in one area
3 pieces to make a complete seal around the wafer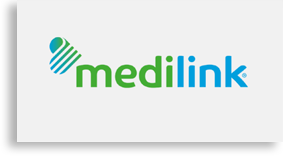 Home delivery
You can order Salts Flange Extender directly to your home with our dedicated FREE home delivery service.
Product sizes and sample ordering
To order a sample of the Salts Flange Extender or any of the other drainable products we supply, then simply click on the order sample button at the end of the relevant row. If you are unsure which product samples to order, then simply use our contact form and let us know your requirements.
| Product details | Order Code | Pack Size | |
| --- | --- | --- | --- |
| One size fits all | SPH1 | 30 | Add to Order |
Types of Ileostomy Bags
We pride ourselves on developing ileostomy products which offer quality of life for people who are living with a stoma. We offer 2 types of drainable stoma bag products – one-piece and two-piece bags:

One-Piece Bags
The designers here at Salts listened to people's concerns and have created a state of the art product range with clever features designed to address concerns with filters, leakage, pancaking, ballooning, and the lack of personal choice called Confidence® BE. This one-piece stoma bag can help you be what you want to be, feel comfortable in your own skin, be confident and be free to live your life.
We also supply other one-piece flat wafer and convex wafer stoma bags including our Confidence® Natural, Natural Advance, Soft Convex, Supersoft and Comfort Neonatal/Paediatric with Flexifit® ranges.

Two-Piece Bags
Our two-piece range comes in the form of our Harmony® Duo range which is available with Flexifit® or our Convex with Flexifit® and Aloe.