What's new?
Keep an eye on our news feed where we'll publish everything that's happening in the world of stoma care.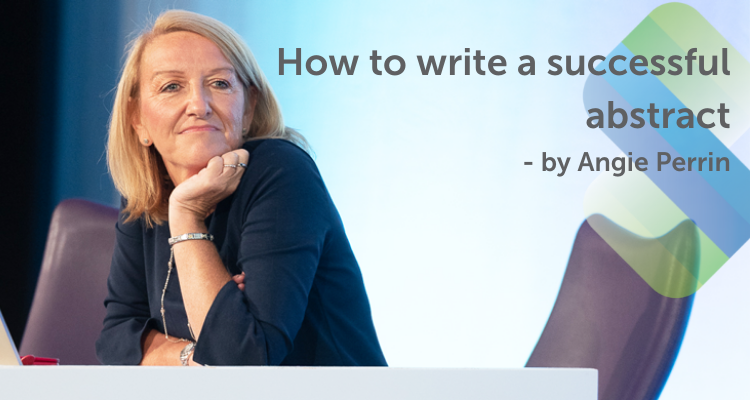 How to write a successful abstract - By Angie Perrin
At this point in time the 2022 ASCN UK Conference plans to run in a face to face format, this obviously may change in the coming months, however if it does, this conference along with many others will happen this year. It is vital that we as nurses continue to maintain our professional development by attending educational events. We are now extremely fortunate that the provision of education has evolved and now encompasses virtual events within its usual portfolio.
With that in mind I thought I would offer some useful tips when it comes to writing an abstract. A successful abstract is one that has a topic which the author(s) are passionate about. Often the enthusiasm is reflected in the text. The maximum word count for an abstract submission is usually quite small. It is often only 300 words (ASCN UK, WCET, WOCN).
1. Reading instructions very carefully!
Probably the most important thing to remember is to read the instructions very carefully. Most conferences nowadays have an electronic portal where you are asked to submit your abstract, again read all of the instructions and guidelines carefully, as all will vary slightly depending on the electronic system each conference is using.
2. Structure, structure, structure!
All abstracts should include an introduction, content and conclusion/outcomes. An abstract title, references/bibliography and learning outcomes must also be included, however these are not usually included in your word count.
Your Title should be appropriate and meaningful, it should offer an indication of the subject area that you plan to explore to the abstract reviewer. The title should be as brief as possible, but long enough to indicate clearly the nature of the submission topic. Try to avoid ambiguity.
During your introduction you could include aims and objectives, as well as the purpose and background of the topic and why you believe it would be of interest to the audience. The content will very much depend upon the nature of the submission. A case study, literature review or study should include how or what you did (the Method), as well as what you discovered or what the results were, if results are pending at the time of your abstract submission, it is good practice to highlight this and confirm if the results will be available for the conference. Ensure that there is a logical sequence showing the overall significance of your topic.
Clearly state the conclusion and clinical outcomes, detailing what has been learnt from your experience in the case study, literature review or study and state what value this has to the knowledge of specialist practice/ patient outcomes.
3. Clear & concise ready for review
It is important to remember each abstract is blindly reviewed. You do not know the background of the person reviewing your abstract so you need to be sure that after reading it, they will want to know more and be excited about what you are going to say at conference. Tell your story clearly and concisely. Your goal is for someone else to read and understand your work and be able to replicate it in their practice setting. If the abstract is not clear, there is a greater likelihood that the abstract will be rejected.
Abstracts, in my mind, are "cutting edge" information. They are about the real-life things we all experience as Stoma Care Nurses. They can lead us to bigger ideas and challenge us to consider how we can expand practice and enhance the body of evidence that lies within the specialist sphere of stoma care.
ASCN UK Abstract portal opens on 8th February 2022