Discover Series 2 - Coming soon...

Certificate(s) of attendance
Certificate(s) of attendance will be provided upon completion of the evaluation survey for each session. To complete the evaluation survey, please email discover@salts.co.uk.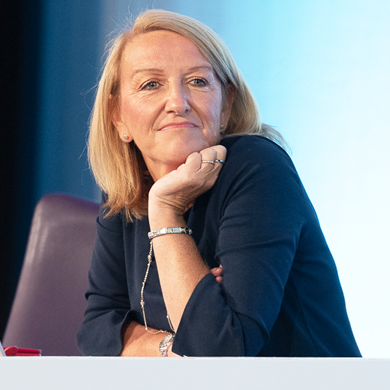 Delving into the key themes and challenges, Angie Perrin chairs each of the Discover series sessions to ensure important topics are fully covered. As Clinical Marketing Lead at Salts Healthcare, Angie brings a wealth of experience to her role. With years of practice as a stoma care nurse in the NHS, authoring many peer-reviewed published articles, and more recently overseeing the educational resources and Academy courses for nurses in the UK and internationally, Angie continues to make a difference to stoma care.