Discover something new…
Through the Salts International Academy, we bring to you a brand-new series of online educational talks on a variety of different subjects, all based around the stoma care speciality and your clinical practice to enhance patient outcomes.
The Discover Series gives you access to some of the most sought-after discussions and challenges in the realm of stoma care to help further your clinical practice and discover new ways to support your patients' needs.
With a host of experienced and specialist speakers, we will hear about the psychosocial implications of living with a stoma, the science behind good skin care, high output management, as well global insights into the impact of a pandemic and stoma care.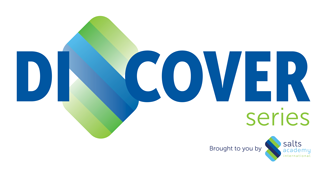 Discover Series 1
Find out more information about Discover Series 1, our stimulating digital study sessions to healthcare professionals.
Certificate(s) of attendance
Certificate(s) of attendance will be provided upon completion of the evaluation survey for each session. To complete the evaluation survey, please email discover@salts.co.uk.
Discover More…
Do you have any follow-up questions or feedback after watching the sessions? Have you got any suggestions or important topics you want us to feature in a future Discover Series? We would love to hear from you! Email us on discover@salts.co.uk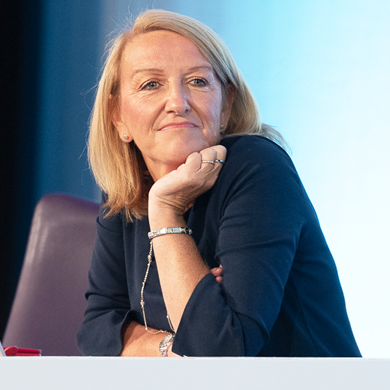 Delving into the key themes and challenges, Angie Perrin chairs each of the Discover series sessions to ensure important topics are fully covered. As Clinical Marketing Lead at Salts Healthcare, Angie brings a wealth of experience to her role. With years of practice as a stoma care nurse in the NHS, authoring many peer-reviewed published articles, and more recently overseeing the educational resources and Academy courses for nurses in the UK and internationally, Angie continues to make a difference to stoma care.