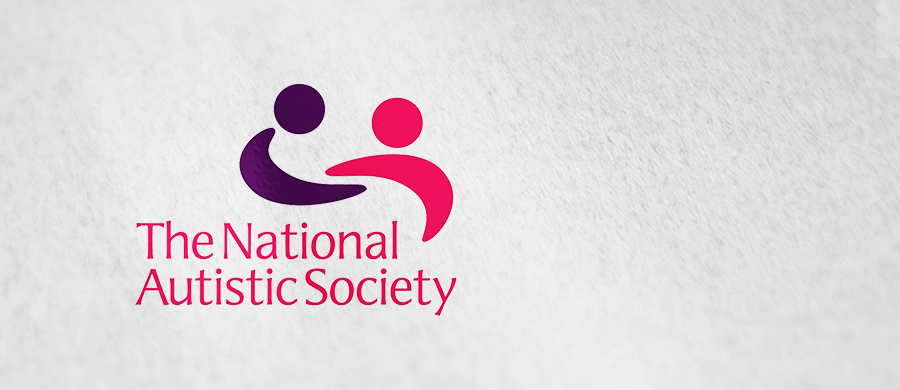 The National Autistic Society
The National Autistic Society is the leading UK charity for autistic individuals and their families. This was nominated by one of Salts' employees whose child has recently been diagnosed with autism.
Around 700,000 people in the UK are on the autisic spectrum. Together with their families, this means autism is a part of daily life for 2.8 million people. The National Autistic Society provide information, support and pioneering services, and campaigns for a better world for autistic people.
"Since we began over 50 years ago, we have been pioneering new ways to support people and understand autism.
We continue to learn every day from the children and adults we support in our schools and care services. Based on our experience, and with support from our members, donors and volunteers, we provide life-changing information and advice to millions of autistic people, their families and friends. And we support professionals, politicians and the public to in understanding autism better, so that more autistic people of all ages can be understood, supported and appreciated for who they are. Until everyone understands."
Click here to find out more.
Share your story
Everyone has a story to tell and we love to hear them! Share yours here to inspire others like you.