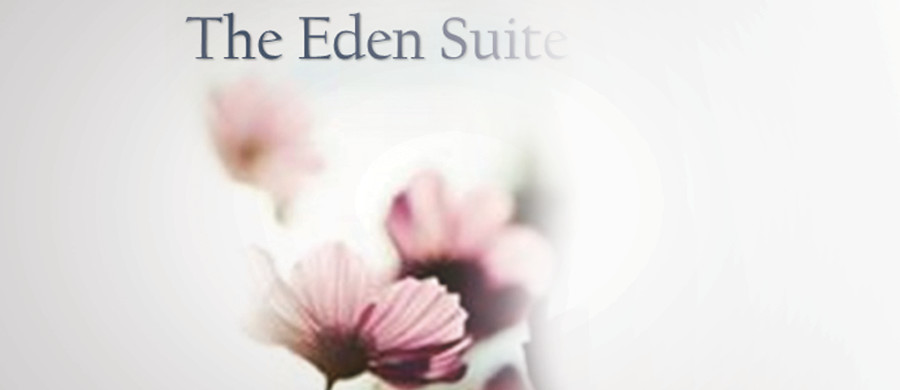 The Eden Suite
We're committed to giving back to others, protecting the environment and supporting our people.
The Eden Suite is a maternity bereavement ward at the Heartlands Hospital in Birmingham. This was nominated by one of Salts' employees who lost their baby in September 2015.
"My wife and I lost a little baby boy in September 2015 after finding out at the 20 week scan that he had passed away. Following this, two days later we were on the Eden Suite where our little baby, Theo, was delivered. The care and support we received on the Eden Suite was brilliant. We received far more than we would ever have thought – we had a funeral, a memory box, photo handprints and a free blanket, teddy bear and candle. We were made to feel really comfortable at a difficult time.
We found out that much of this is only possible because of donations so we were really keen to look at how we could give something back to the Eden Suite."
Share your story
Everyone has a story to tell and we love to hear them! Share yours here to inspire others like you.