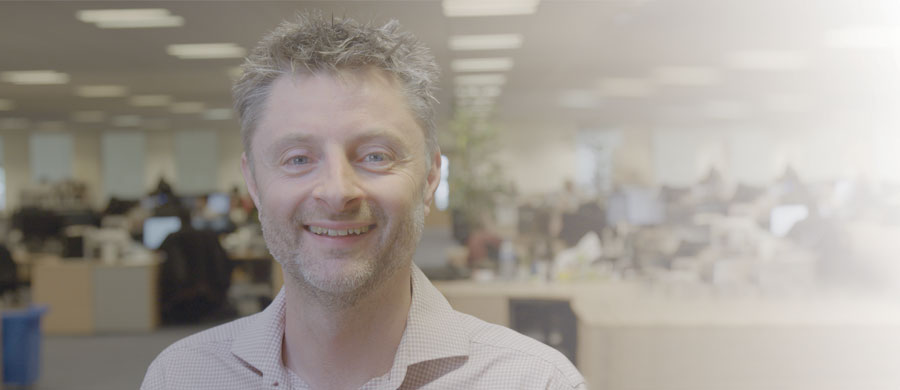 Fundraising events
We're committed to giving back to others, protecting the environment and supporting our people.
Fundraising events
Throughout the year, the Salts Charity Committee and employees help to organise various fundraisers to help support the nominated charities. From cake sales, fancy dress and even gruelling obstacle course runs!
[Include images of recent events]
Share your story
Everyone has a story to tell and we love to hear them! Share yours here to inspire others like you.