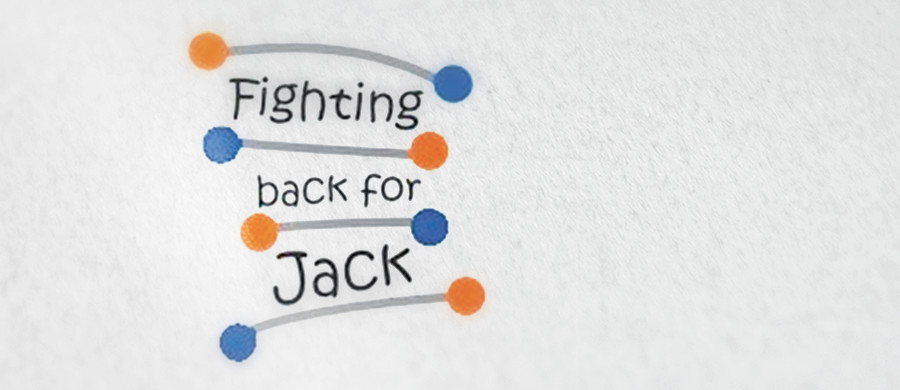 Fighting Back for Jack
Fighting Back for Jack is a family fundraising page set up by the family of one of Salts employees to raise money for Muscular Dystrophy UK after their son was diagnosed with it at the age of 3.
Jack's parent:
"In October 2013 at the age of 3, Jack was diagnosed with Duchenne Muscular Dystrophy. Jack is like any other cheeky, smiling, fun loving boy, who loves playing, running, climbing, kicking his football and watching Star Wars. We now know though, that this will not last, and like other boys with Duchenne Muscular Dystrophy, Jack is facing a race against time. Hope is out there though, and with the continuing work of scientists and modern research, a cure is closer than ever before.
As a family, we couldn't stand by and do nothing so Fighting Back for Jack have joined in the battle against this condition. Our goal is to raise funds and awareness so that progress towards further treatment and ultimately a cure, is continued. We do this in the hope that a cure is found in time to save Jack, and the thousands of other boys out there who are living with this terrible condition before it is too late."
The Fighting Back For Jack website has been set up by the family of Jack, who are raising money for the Muscular Dystrophy UK and Jack's future welfare needs.
www.musculardystrophyuk.org/get-involved/family-funds/funds/fighting-back-for-jack/
Share your story
Everyone has a story to tell and we love to hear them! Share yours here to inspire others like you.