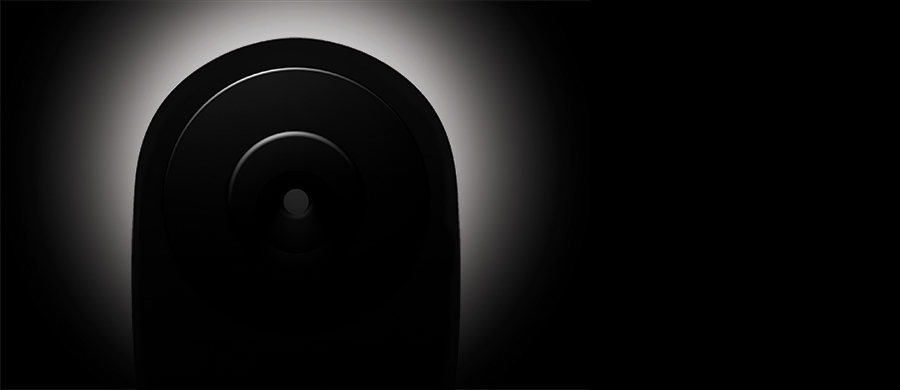 Confidence® BE Soft Convex Waiting List Registration Form
Thank you for requesting to be added to the Confidence® BE Soft Convex waiting list. Complete the details below to register. We will keep in touch and send out your sample as soon as it is available in the UK.
Home Delivery
Get your stoma bags and additional products delivered directly to your home with Medilink®, our stoma prescription dispensing and home delivery service.