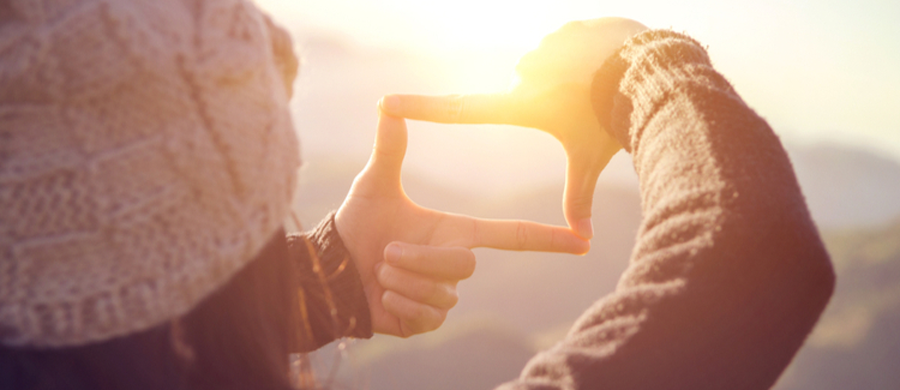 Stoma Care Research
At Salts Healthcare, we know that no one knows stoma care better than you do. As part of our commitment to care, listen and innovate to improve lives, staying connected to your needs is our top priority.
You can shape the future of stoma care
Over the next few months, we will be carrying out some research to understand what it's like to live with a stoma. We are determined to create products and services that will make your life better, and shape the future of stoma care. We would love to listen to your journey so far and use your experience to paint a picture of the challenges you face on a day-to-day basis. You don't need to be using a Salts Healthcare product to take part in this research, we want to hear about your experiences regardless of what product or service you use. The first stage of our research will be based in the UK, however if you wish to sign up and live outside of the UK, you may be contacted in the future if the research project is extended to international markets.
Here are just some of the activities we will be running as part of this research:
Postal or online surveys
An informal chat on the telephone
One-to-one discussion with a product designer
A visit from a stoma care nurse
Local meet-ups with other people living with a stoma
If you are interested in taking part in this research, please complete the form below. Once you have submitted the form, one of the team here at Salts will be in touch in the following weeks to give you some more information about each activity.
From there you can decide which activity(s), if any, you would like to take part in. If you complete and return the form but later change your mind – don't worry! There is no obligation to take part.
Having a voice in research is one of the best ways you can improve the quality of products and services you receive in the future.
Keep an eye out for more information on our social media pages or website for updates about future research opportunities with Salts Healthcare.