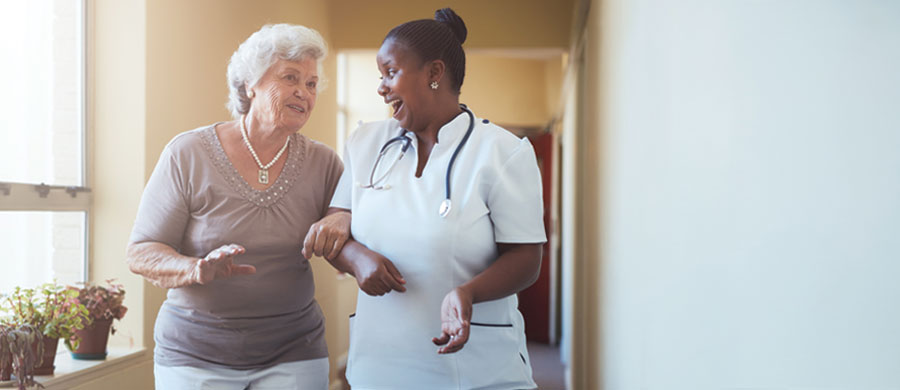 Salts Healthcare Nurse Academy
Welcome to our dedicated nurse area, designed especially for Healthcare Professionals. Find out about all of our courses we offer, access clinical resources and read the latest research studies to help give the right advice to your patients. You can login or register below.
To recover your password simply send us with the email addressed associated with your account.