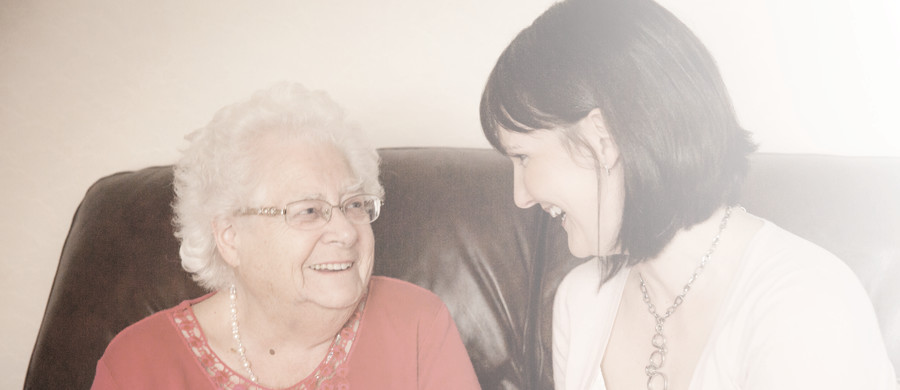 Share your story
Everyone has a story to tell and we love to hear them! Share yours here to inspire others like you.
Keep up-to-date

Subscribe NOW to be kept up-to-date with all things Salts Healthcare

Healthcare Professional?
Login or register for Nurse Academy NOW!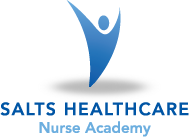 Home Delivery
Get the products you need, when you need them, with our dedicated free home delivery service.