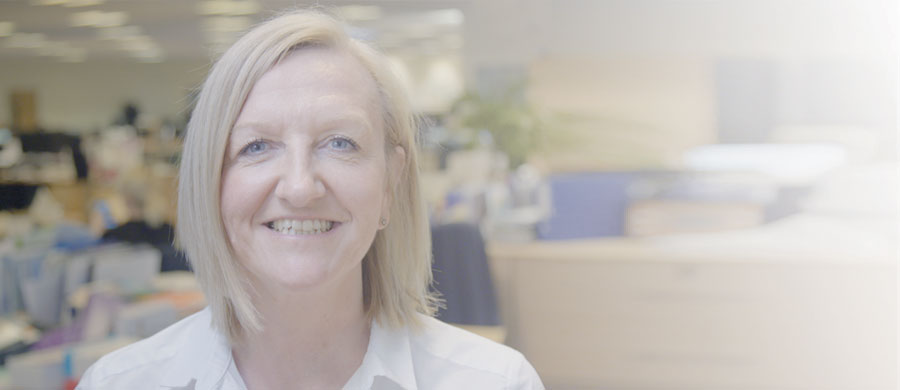 Contact us
If you have any questions or require further information on any of Salts Healthcare's products and services, please don't hesitate to contact us using the email contact form below or directly by post or telephone.
International
Find out more about our international partners.

What's New?
Keep an eye on our news feed for everything that's happening in the world of Salts Healthcare.
Keep up-to-date
Subscribe NOW to be kept up-to-date with all things Salts Healthcare.

Home Delivery
Get the products you need, when you need them, with our dedicated free home delivery service.